MediaMix is New Jersey's most experienced video production company serving the needs of businesses and the agencies that serve them
MediaMix is New Jersey's most experienced video production company serving the needs of businesses and the agencies that serve them
What do we do?
We are passionate about working with businesses, large and small. We create compelling video, audio, webcasts, and live events to advertise, communicate, market, motivate, sell, and train.
MediaMix offers complete creative services including concepting, writing, and storyboarding.
We also own MediaMix Studios, the largest and most capable video production facility located 25 minutes from the George Washington Bridge in Allendale, NJ.
Check it out by visiting www.MediaMixStudios.com
But I already have an in-house production department
It's very likely that MediaMix has capabilities that your current team does not. We produce:
Testimonial videos
Live Town Hall meeting webcasts – either from our studio or on-location
Round-Table discussion videos
Product videos shot in studio on a custom-designed set
We can transmit live video of your CEO to any broadcast network – including CNBC
At MediaMix, we also work with many client's in-house production team or agencies to cost-effectively produce projects that you, your agency and your current production team do not likely have the ability to create themselves.
Give us a call to learn more.
When should you choose MediaMix?
When "Do-It-Yourself"
is not good enough
When looking for a recent film school graduate who'll work cheap
is not happening
When your nephew isn't available
When working with an agency
is not in your budget
When your I.T. staff is taking too long
to learn video production
When Quality Matters
and a reasonable budget is in place
Why should you choose MediaMix?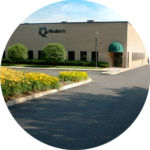 EXPERIENCE
We bring more than a camera to your next video shoot. For over 25 years, we've had the pleasure of working with some of the most successful companies. That includes their advertising, corporate communications, marketing, public relations, sales, and training executives. We know what works and what doesn't. We bring that experience with us when we work for you.
MediaMix has been creating attention-grabbing work for clients large and small. Shoot on-location or in our studios. We artfully direct high-level executives, actors, real people, and children.
Training videos, testimonials, commercials, marketing videos, webcasts, podcasts, and much more. We've truly done it all!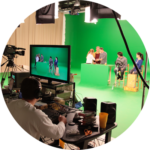 RESOURCES
Producing a video is both a creative and technical challenge. You need to remember that the production company you choose to work with not only wants to get your business, but  also wants to maximize their profit. If it will cost them more to provide you with a camera crew, or a teleprompter, or additional camera, or a studio – any service that they would need to outsource – they will likely craft your project in such a way to not need those things even if your video will suffer.
MediaMix has invested in almost everything that might be needed to create your project.
In fact, our studios are used by many other production companies.
Take a tour for yourself by visiting  www.MediaMixStudios.com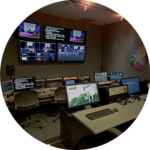 FLEXIBILITY & PRICING
Every production is different and every client values their project differently.  At MediaMix, you work with a Producer/Director – not a salesperson. It is not our goal to charge you as much as we can, but to design a video that will fit into your budget. If your budget is too low to achieve your vision, we can usually suggest another way to go that will fit your budget.
Please remember that you are looking to buy a creative service.  You should not shop for a video production company like you do when buying gasoline or an item on Amazon. The price of a project is based on three things:
The experience of the team.
The time the team spends working on your project.
The resources needed to execute the production.
Anyone can be less expensive by providing less experienced people, spending less time working on the job, and/or using fewer resources.
Shouldn't your goal be to find the best people to execute your business strategy in order to give you the best chance of meeting your goals?
What can MediaMIx do for you?
Video Production
MediaMix offers everything needed to produce any video you can imagine.
Single and Multi-Camera Location Video Production
Studio Production
Live Webcasting
Teleprompting
Video Editing
Graphic Design
Live Events
If you've ever negotiated with the in-house AV company at a hotel or other venue, you know how difficult it is to get a good deal.
MediaMix can do this negotiation for you. Acting as the technical director for the event, we are able to leverage our sizeable resources to negotiate the best deal on your behalf.
MediaMix can also supply an on-site technical director to supervise the setup and can supply some of the bigger ticket items like the Fulsom switcher, wireless mics, and audience response systems as a turn-key solution.
Audio and Voice-Over
Our audio control room is outfitted with a 24-channel Presonus StudioLive 24.4.2. console and a 46-inch display which is patched into our control room. Record narration for video or radio, PowerPoint, or a weekly podcast. Bring in your own VO artist or let us help you find the perfect voice. Use our in-house technologies like Skype or Gentner phone system which allow you to include participants locally or around the world.
Podcasts
MediaMix does podcasts too. Depending on the purpose of your podcast, there may be a need to conduct interviews to gain advice or experiences on a topic that you don't have. Interviews are an amazing way to learn from others, supply interesting content to your audience, and to grow your network.
Live Webcasting
Webcast your meeting, event, or discussion live or on-demand to audiences large or small and to locations nearby or around the world. What if that's just not enough? Make it interactive with audience polling questions, downloadable content, and a Q&A. All of this is available on desktop and most mobile devices. Security measures like geo-fencing and participant log-in are available to fit your company-specific needs.
Photography
In our studio or at your location. Maybe you'd prefer a natural background like your office or board room? Perhaps a patterned or clean backdrop is what you need. Go with green-screen and you decide what the background is.
What has MediaMix created for others?
Click on the word to sort the videos by type
All
Green Screen
Testimonial
Sales/Marketing
Pharmaceutical
Training
Corporate
Roundtable
Webcast
Medical
What else can MediaMix do?
Who has MediaMix worked for?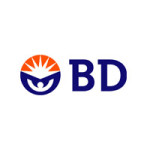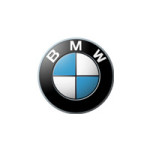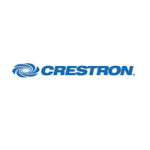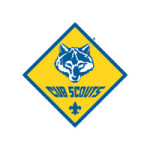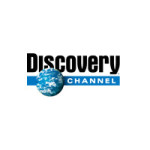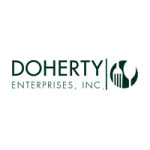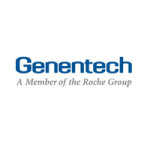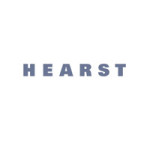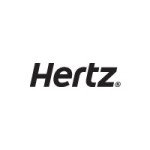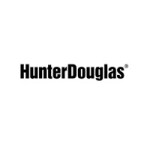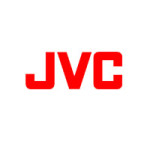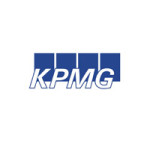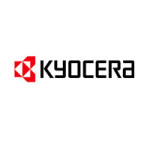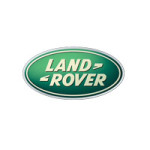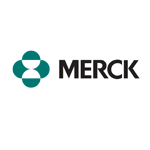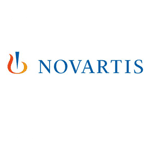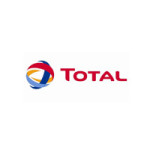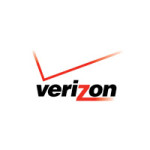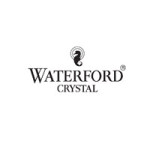 Call MediaMix to discuss your project at
201-262-3700
or fill out the form and we'll call you.
MediaMix is located in northern New Jersey – about 30 minutes from New York City.  We travel anywhere the project takes us.
Daytime: (201) 262-3700
After-hours or Emergencies (201) 378-3035
info@mmix.net
4 Pearl Court
Allendale, New Jersey 07401